Tourism from holiday house SINE TEMPORE VENCE
Tourism from holiday house SINE TEMPORE VENCE
VENCE
Vence is a medieval city. The oval battlements shelter inside a maze of streets and small alleys. Walk around in the historical city center and discover the small squares, the cathedral, the artist's studios and the fontains.
The Rosaire chapel (designed and decorated by Matisse), the place du Grand Jardin, the villa Alexandrine and the col de Vence are also worth to be visited.
You will understand why painters such as Matisse and Chagall have choosen Vence to work.
SAINT-PAUL DE VENCE
Probably one of the most beautiful villages of the côte d'Azur. The spirit of artists of all kinds hangs over Saint-Paul de Vence. The French boules pitch at the entrance of the village has seen passing a lot of celebrities.
A walk on the battlements offers you a scenic view over the whole region. And inside the old city center you will find small paved alleys, small squares and a lot of art galleries. Don't forget to pay a visit to the Fondation Maeght!
Pictures of Saint-Paul de Vence
TOURRETTES-SUR-LOUP
Too often tourists forget to visit Tourrettes-sur-Loup, a authentic medieval mediterranean village. Les petites ruelles étroites et pavées sont encore authentiques. Ateliers d'artisans, galéries d'artistes, terrasses et restaurants et surtout une superbe vue sur la vallée et la Méditerranée font que Tourrettes-sur-Loup mérite d'être visité.
De la route de Provence, vous avez une superbe vue sur la "Cité des Violettes".
WALKING
Vence is the ideal starting point for some fantastic walking trails: signposted paths for walkers from all backgrounds in the green countryside of the Côte d'Azur. Some exemples of trails: Visorando and côte d'Azur Nature, the GR.
It is also possible to organise tours from your holiday house SINE TEMPORE VENCE in the Mercantour National Park. Some ideas: Visorando, Randoxygène et Randonnée Mercantour.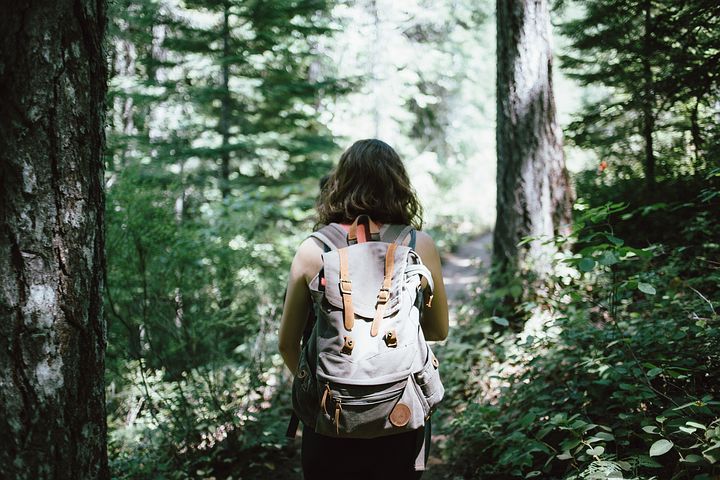 CYCLING
Vence is the ideal starting point for a perfect cycling holiday. A lot of professional cyclists chooses the countryside around Nice to prepare the cycling season. Road bike or mountain bike, lots of bike trips can be organised with holiday house SINE TEMPORE VENCE as starting point. The Col de Vence, kniown from Paris-Nice is nearby. Some ideas: Mountnpass, Alpes-Maritimes à vélo.
And your bikes are safe in the closed garage.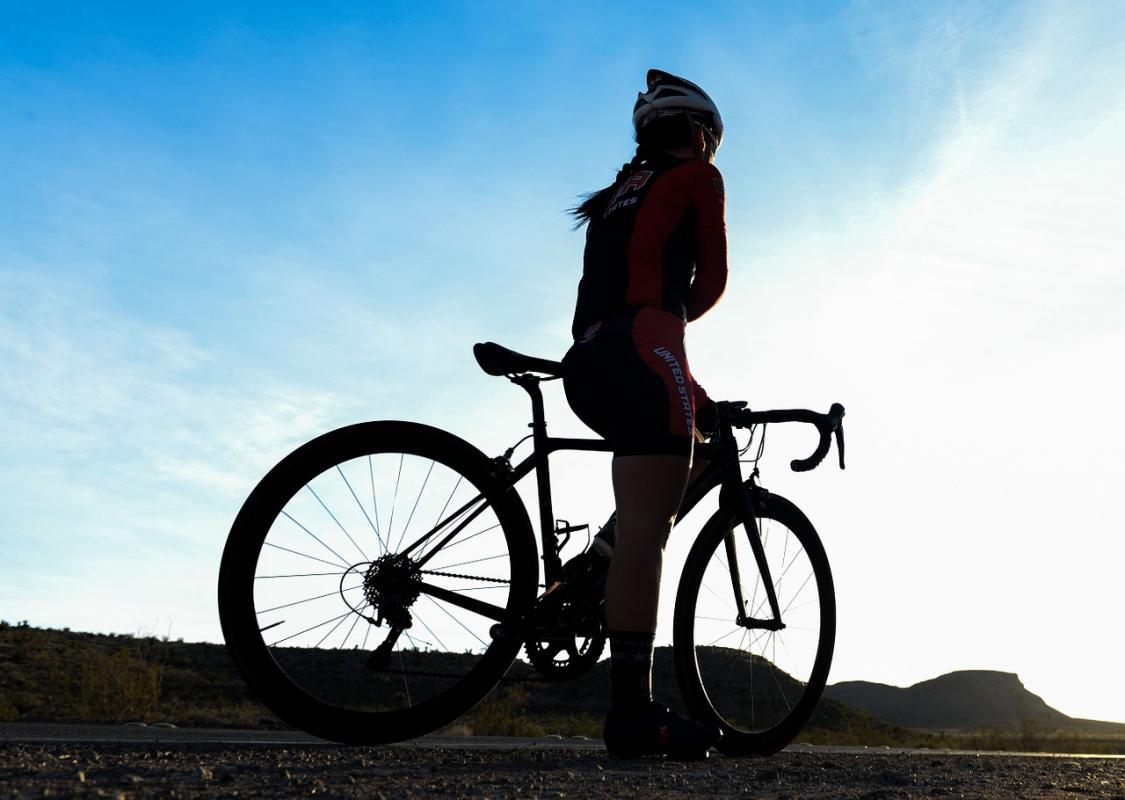 MOTORBIKE
Your host is a biker. Bikers are more than welcome at holiday house SINE TEMPORE VENCE. The region is an ideal spot for motorcycle tours: the Gorges du Verdon, the col de la Bonette (2802m, highest road in Europe), the 46 curves of the col de Tende, the villages perchés around Nice or the Poggio in Italy can be done in one day.
And your bikes are safe in the closed garage.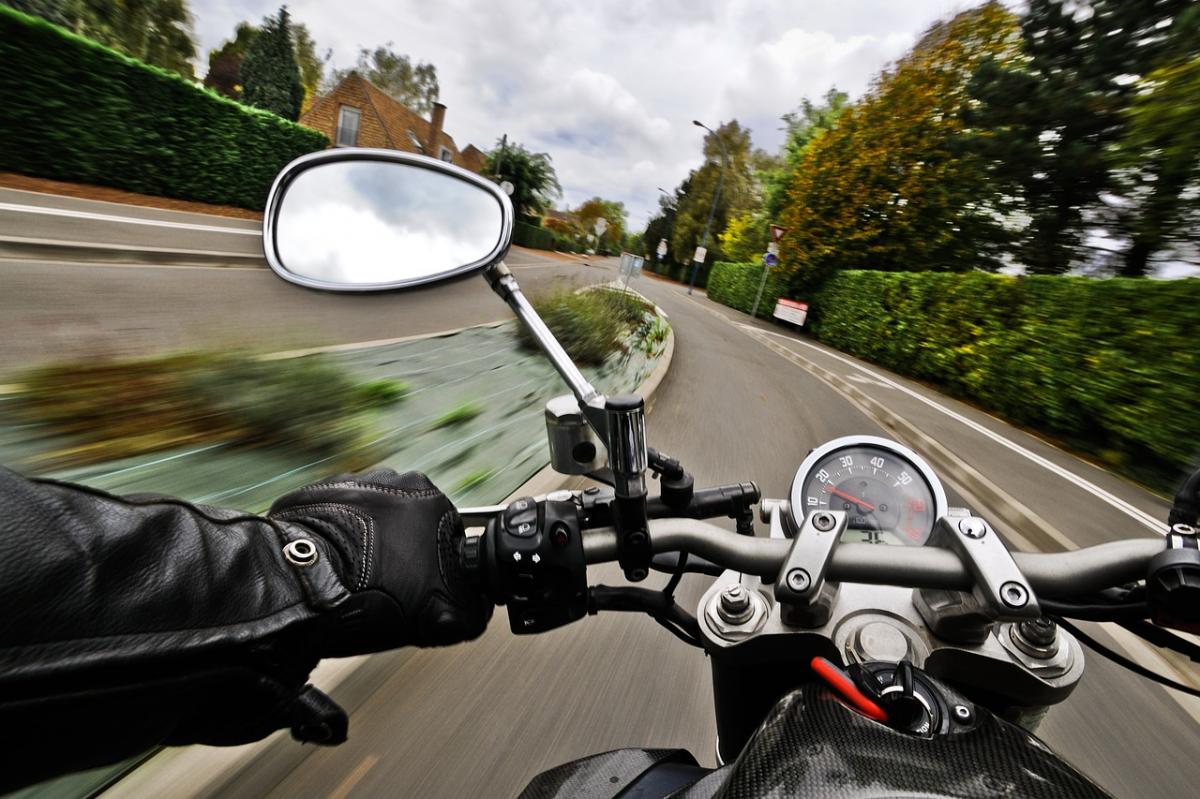 AND MORE (tested for you)...